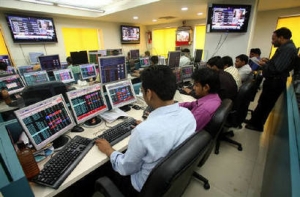 Certified Pro Trader (CPT)
Certified Pro Trader is a program which grooms you into a Professional Trader. This program is designed particularly for people who want to take Professional Stock Trading as a career. Professional Trading has totally changed. Nowadays, it is about ALGO & High Frequency Trading.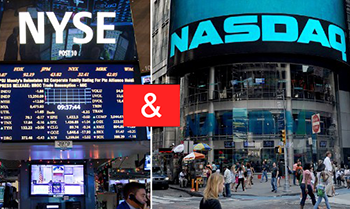 Certified Trader In International Market (CTIM)
ICFM delivers comprehensive training in Trading In International Markets. By virtue of tie up with overseas brokers, ICFM gives you training in Trading in US Markets : NYSE & NASDAQ, European Markets : LSE UK & XETRA Germany.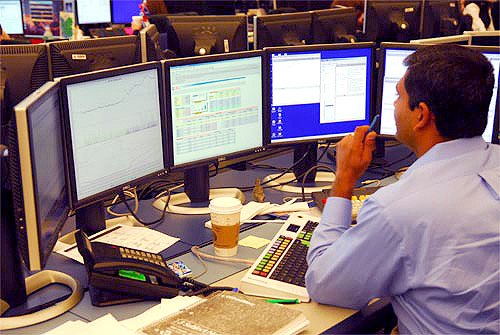 Certified ALGO Trader (CAT)
ALGO Trading is the latest and most advanced "Trading Methodology". ALGO Traders are minting money as they are able to execute multiple trades simultaneously which is not possible in manual trading. Trained ALGO Traders are in great demand and they command very good salaries. This course is dedicated to Professional ALGO Trading.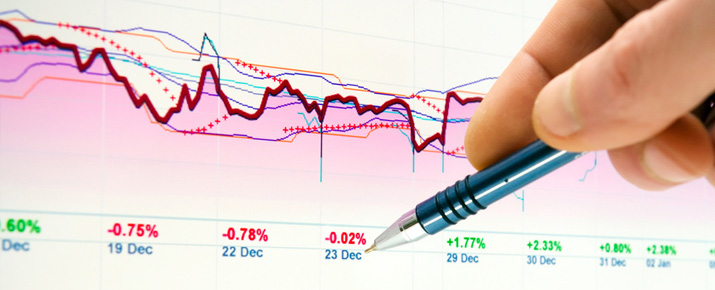 Certified Technical Analyst (CTA)
Technical Analysis is the most read, most learnt and most applied thing in the financial market. Traders, Investors, News Channels all talk about the price movement/pattern of instruments and as a professional you need to have a solid understanding of charts.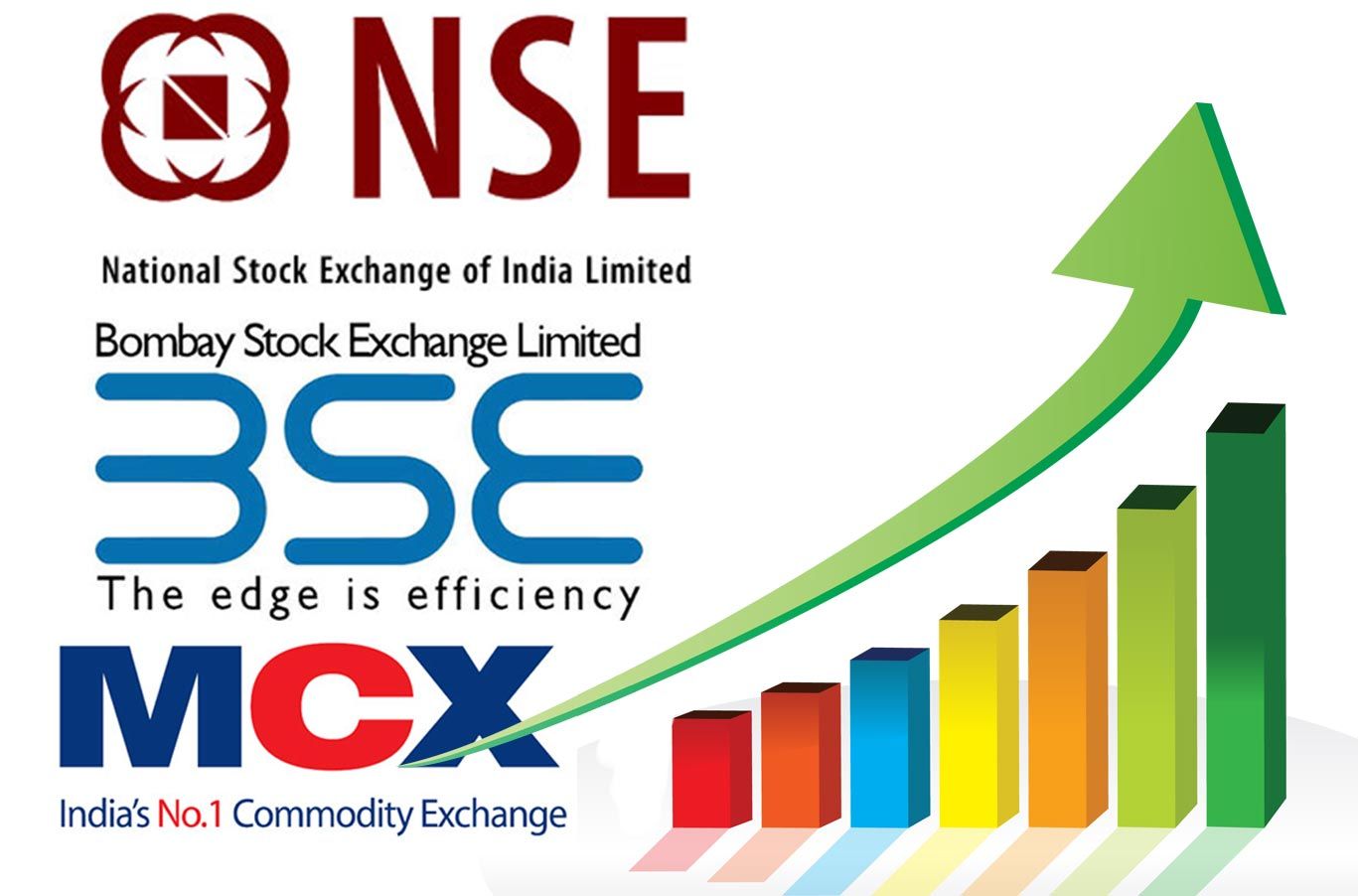 Certified Financial Market Professional (CFMP)
CFMP is a comprehensive program for people who want to have a career in financial market but not having knowledge that where to start from or how to make an entry into financial market.
For Better Experience Use Google Chrome / Mozilla Firefox / Safari Latest Version.